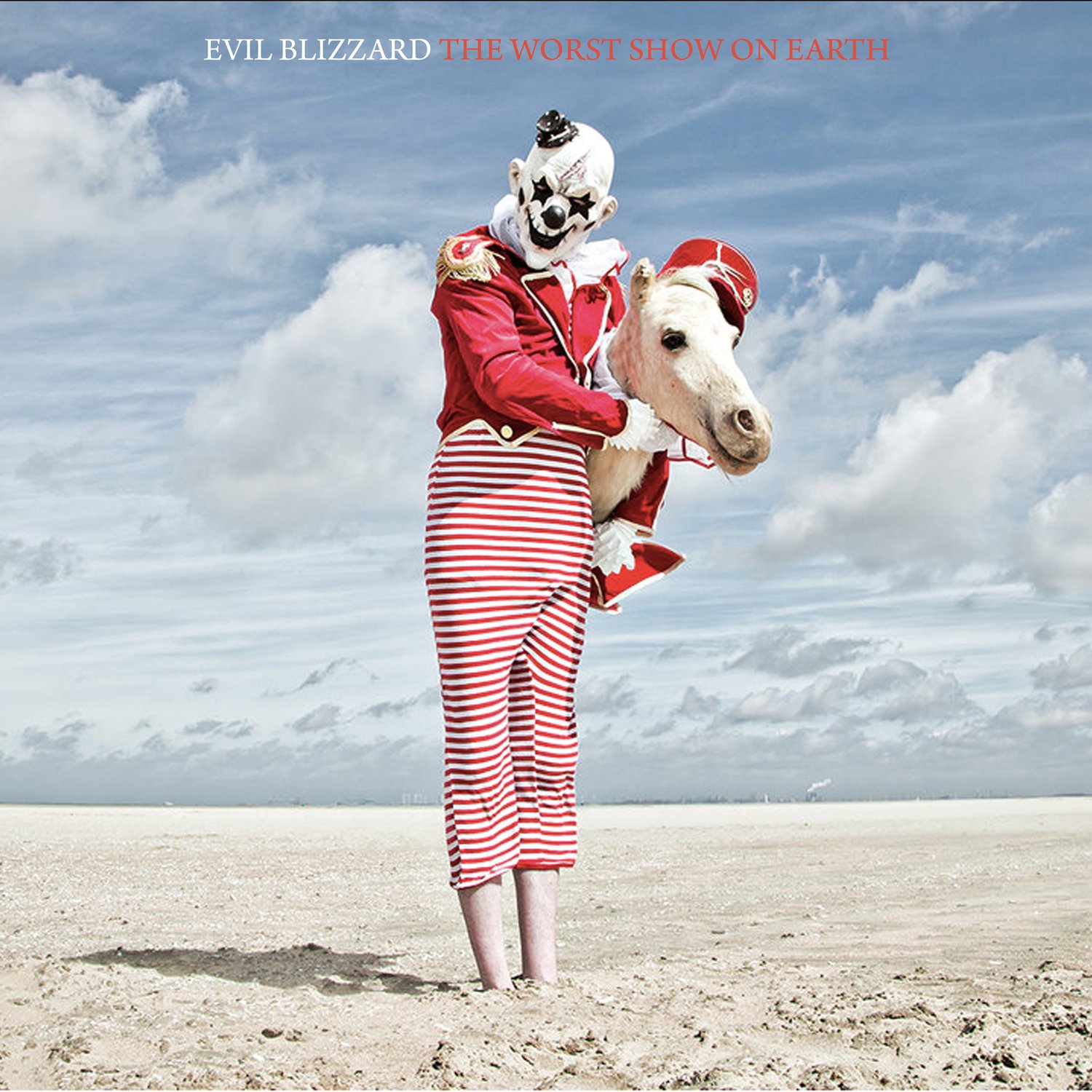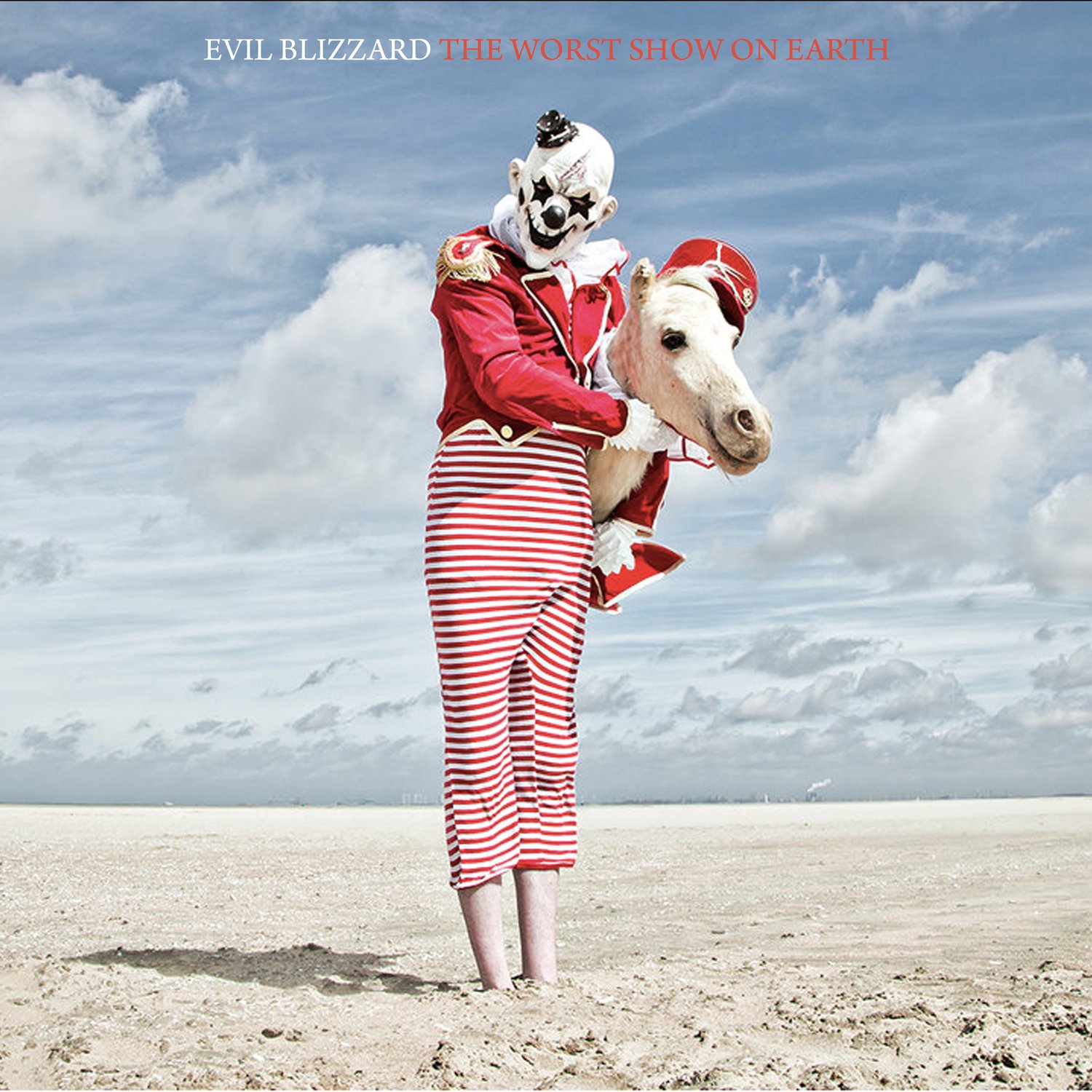 The Worst Show On Earth CD
£9.99 / On Sale
Evil Blizzard's third, and most ridiculous, album is released 8/6/18
The band's most cohesive work to date, this sees the village idiots expanding their sound with more synths, piano, strings and electric cello. And lots of 'Glam Rock' handclaps.
Featuring many tracks that have become live favourites and several new 'songs'.
Once again produced by Richard McNamara and with front cover imagery by the genius that is Mothmeister.
Tracklisting:
Hello
Fast Forward Rewind (album version)
Unleash The Misery
Those We Left Behind
Like A God
Tell Me
Pull God From The Sky
The Worst Show On Earth